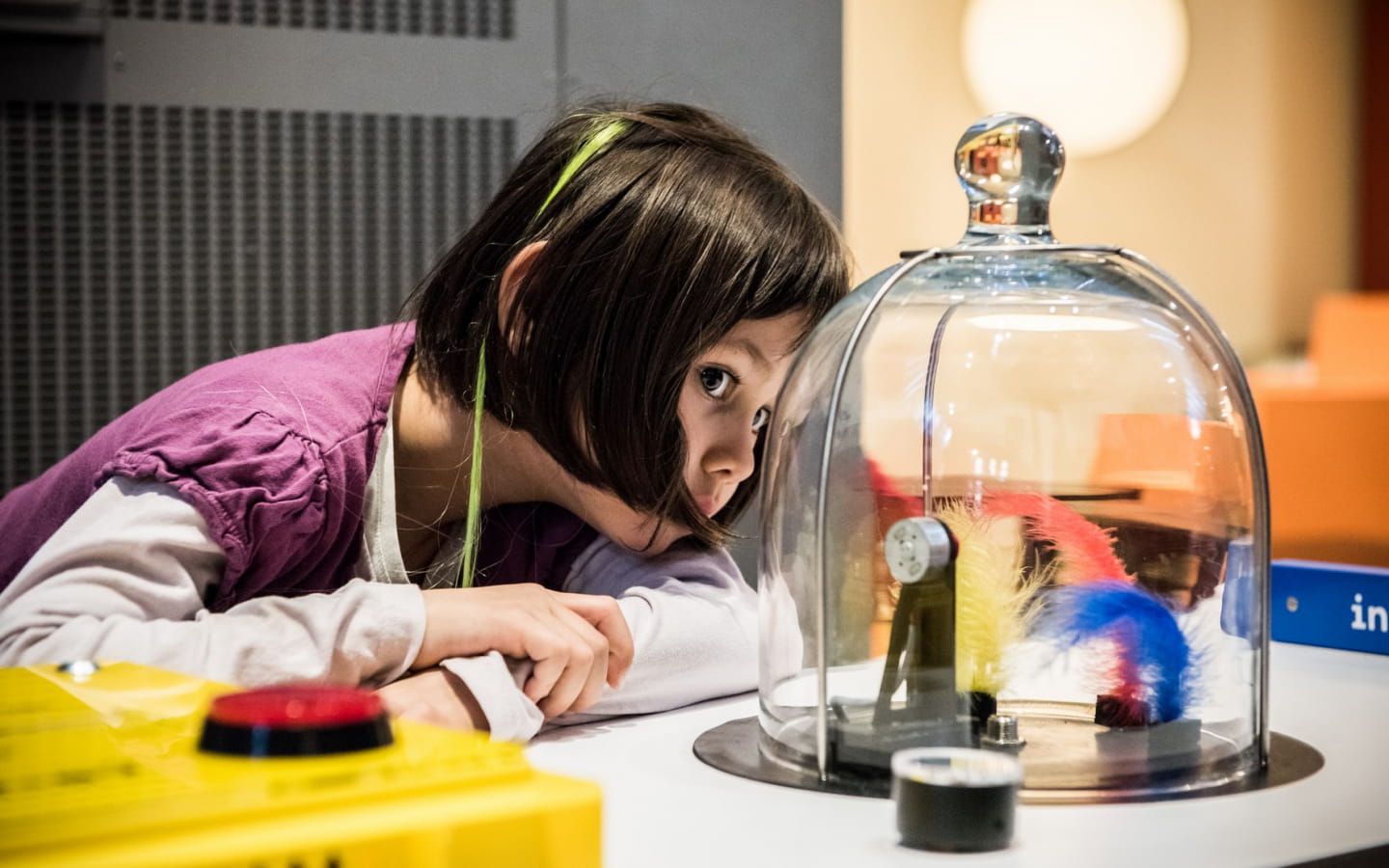 -
In this interactive exhibition composed of some twenty simple, surprising, stimulating and always scientific experiments
and always scientific, the public is invited to guess what will happen.
Observe, let your intuition speak, think, exchange, decide and then of course... experiment!
It doesn't matter if you're right or wrong... that's not the point, you learn more by being wrong.
"Are you sure?" is thus an exhibition to tease science together with humour and relaxation, where experiments are certainly the only ones that are always right!

From 7 years old.
Exposition Pavillon des Sciences : T'es sûr-e ? Pavillon des Sciences1 Impasse de la Presqu'Ile25200 MONTBELIARD
Tarifs & Horaires
Du 08/07/21 au 06/03/22
Young person's rate :

3€

Base rate :

4,5€

Sonderpreis :

10€
Brochures edited by Montagnes du Jura