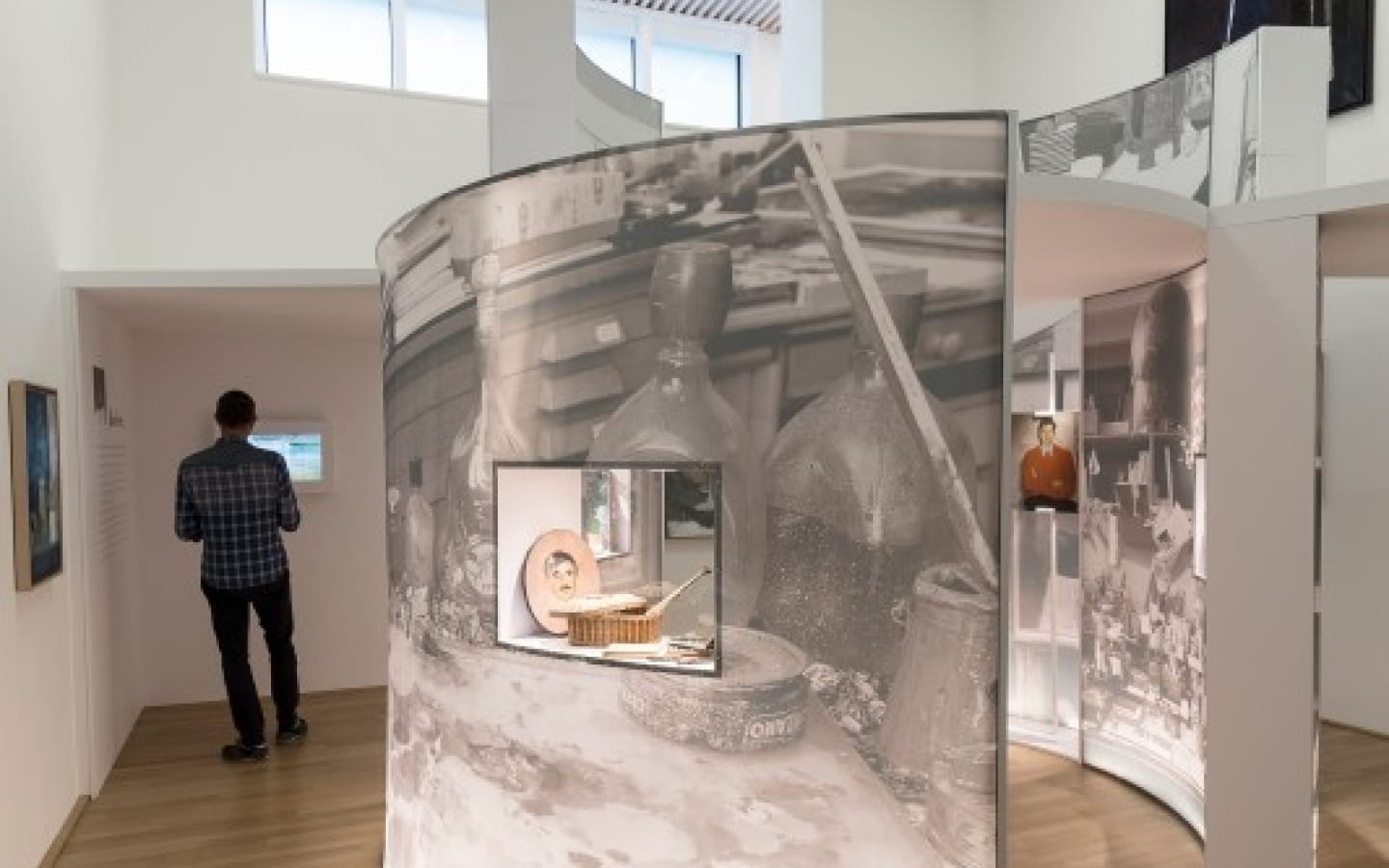 -
Musée de l'Abbaye - Temporary exhibition: Courbet, the Vendôme column and the Commune


From July to December 31 at the Abbey Museum, in Saint-Claude

"Courbet, the Vendôme Column and the Commune" is the second part of the exhibition entitled "Gustave Courbet, the School of Nature". A new display incorporating the anniversary of the 150th anniversary of the Commune and the fall of the Vendôme column allows us to look at Courbet's commitment to citizenship in parallel with his career as a painter. This aspect, which was not covered in the landscape theme of the Courbet exhibition, is dealt with through the prism of press caricatures and prints representing the artist in the last part of his life: from his imprisonment in Ste-Pélagie to his refuge in Switzerland and his studio production in order to pay off the column.
The stone breakers and other anonymous people, elevated to the noble genre of history painting, testify to the commitment of the man beyond the artist, associating the social cause with art.
Musée de l'Abbaye – Exposition temporaire : "10, 20" Musée de l'Abbaye3 Place de l'Abbaye39200 Saint-Claude
Tarifs & Horaires
Du 11/03/22 au 04/09/22
Base rate :

6,5€

Jobseeker's rate :

5€

Child rate :

5,5€
Brochures edited by Montagnes du Jura